Our Products !
We are counted among the reputed names that are engaged in designing and processing of Toughened Glass, Reflective Glass, Lacquer Glass, and Designer Glass. These are processed using advanced technology so as to meet the international standards. Further, our range is widely appreciated by our clients.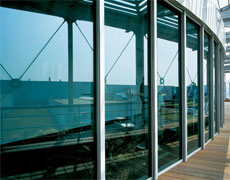 Toughened Glass
Toughened Glass is a type of Safety Glass It is made stronger in a furnace. A Toughened glass is 4 to 6 times stronger than an annealed glass of the same thickness a toughened glass when it breaks shatters in to small cuboids, these fragments do not cause any Body harm.
Applications
Commercial and residences partitions,
Doors, Frameless door
Window
Spider glazing, Structural glazing

Glass Shelves
shower Enclosures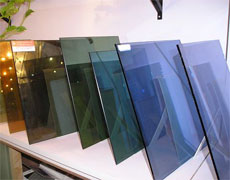 Reflective Glass
Reflective glass is glass which has been treated with a metallic coating which allows the glass to reflect heat. it reflects radiation, rather than absorbing it. This type of glass is used in environmentally friendly construction with the goal of reducing heat gain and loss, making structures much cheaper to heat and cool over the course of the year.
Applications
shop fronts,
commercial frontages,
structural glazing etc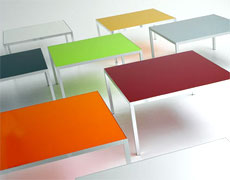 Lacquered Glass
Lacquered glass (painted glass) is made by the top quality clear float or ultra clear float glass through depositing a highly durable and resistant lacquer onto flat and smooth surface of the glass.
Applications
Kitchens
Bathroom
Room's wall
Door
Furniture etc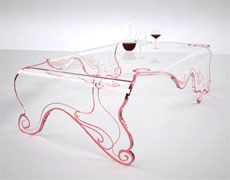 Decorated Glass
We have different kind of facilities to develop customized design according to customer's specifications or need like textures, grooving, staining, eatching, engraving and colouring etc.
Applications
Residential and commercial interiors
Door
Window
Partitions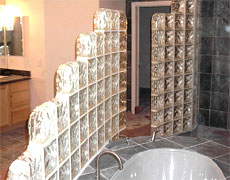 Glass Brick
Glass block has been widely used in art deco styles for more than four decades. Recently, they have been incorporated into residential designs in a variety of ways. Commercial/industrial applications make up a good portion of its application with a very strong showing in residential.